Blue Sky Fibers
Consciously Crafted Fibers & Yarns
Shop this collection of natural fibres designed to inspire, excite, and delight an ever-growing community of knitting enthusiasts.
We are proud to carry a selection of Blue Sky Fibers consciously crafted, luxury yarns.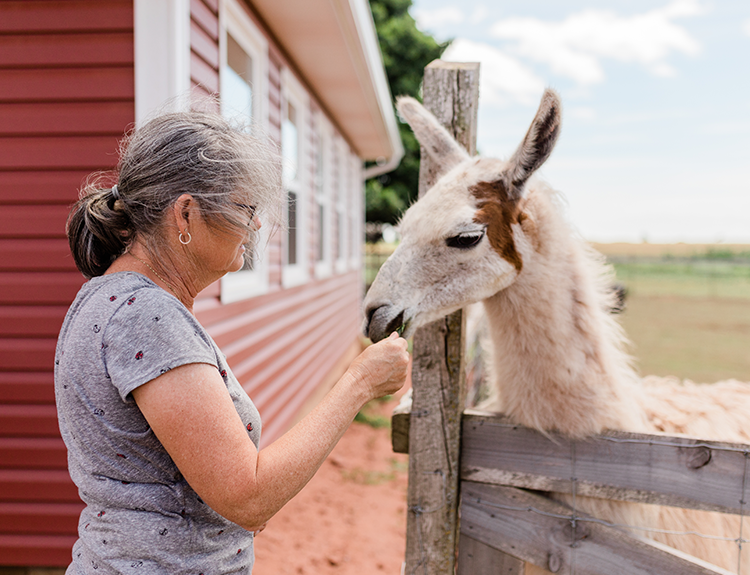 Our Story
An Islander By Choice
Our business was established in October 2009 when we decided to leave corporate and city life behind and move to the tiny, rural community of Birch Hill, Prince Edward Island to become alpaca farmers.
Read Our Story