Patterns, Kits, & KALs
Classic & Contemporary Designs
We've carefully curated a collection of knitting patterns, kits, and KALs to inspire every knitter from beginner to advanced.
Search our favourite patterns to find your next project and discover the joy of knitting.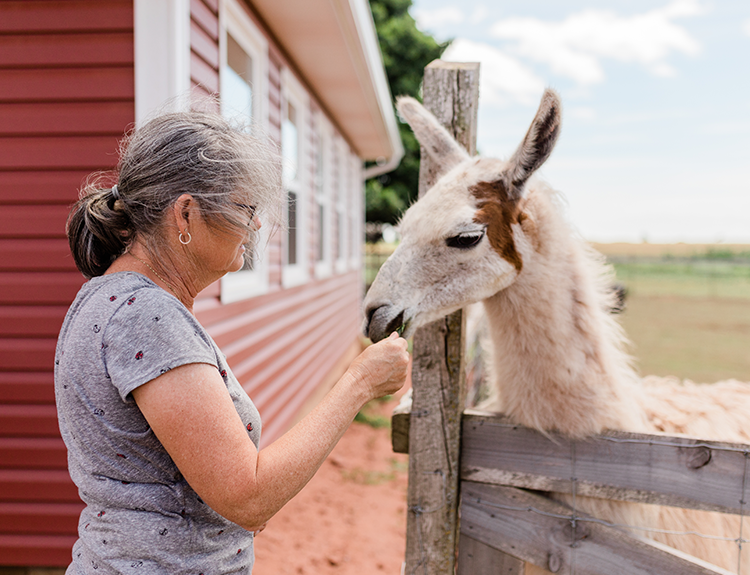 Our Story
An Islander By Choice
Our business was established in October 2009 when we decided to leave corporate and city life behind and move to the tiny, rural community of Birch Hill, Prince Edward Island to become alpaca farmers.
Read Our Story