Our Farm
Happy Alpacas, Happy Wool
Whether you shop, tour, or farm, we are committed to bringing you our very best.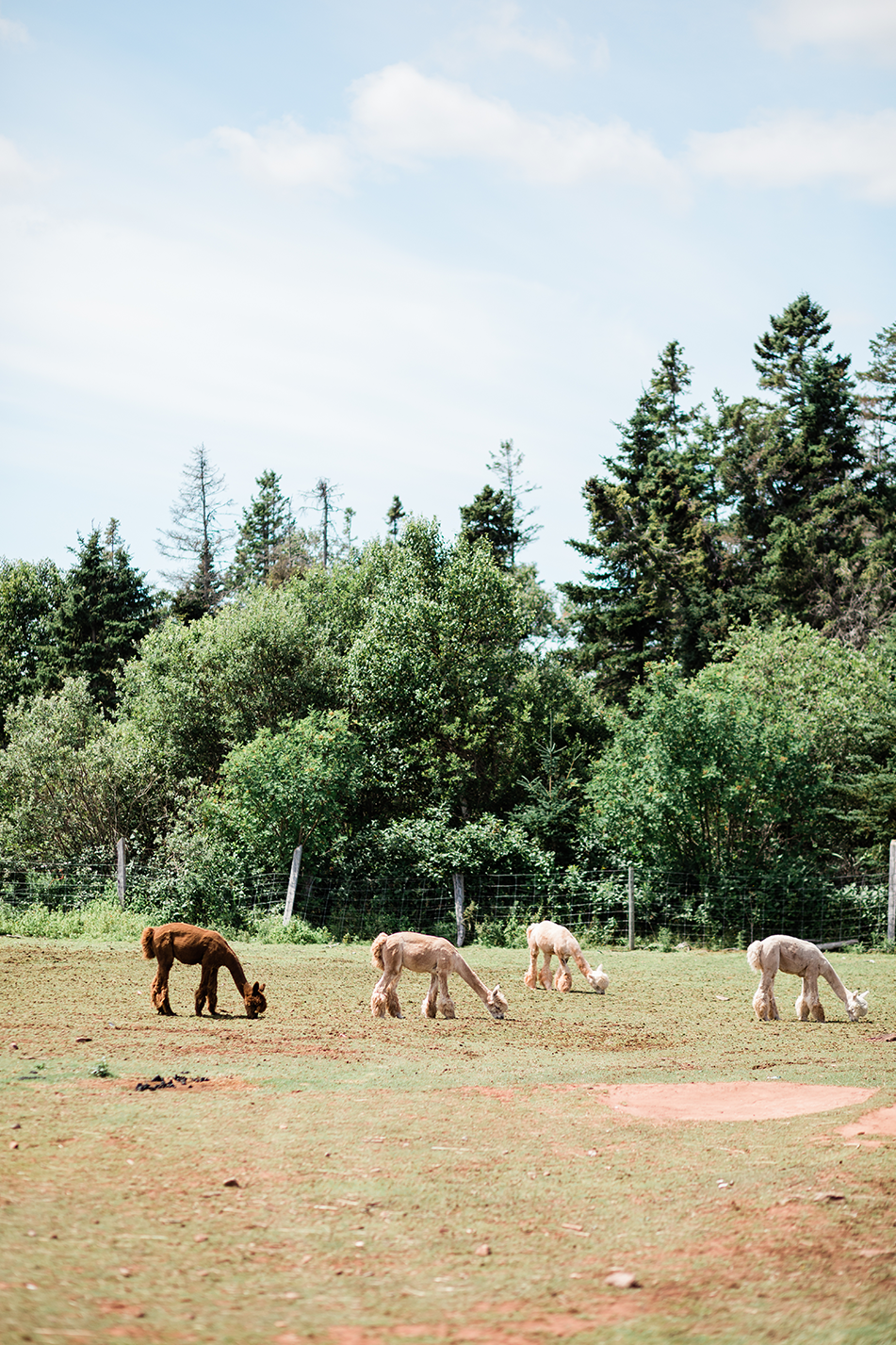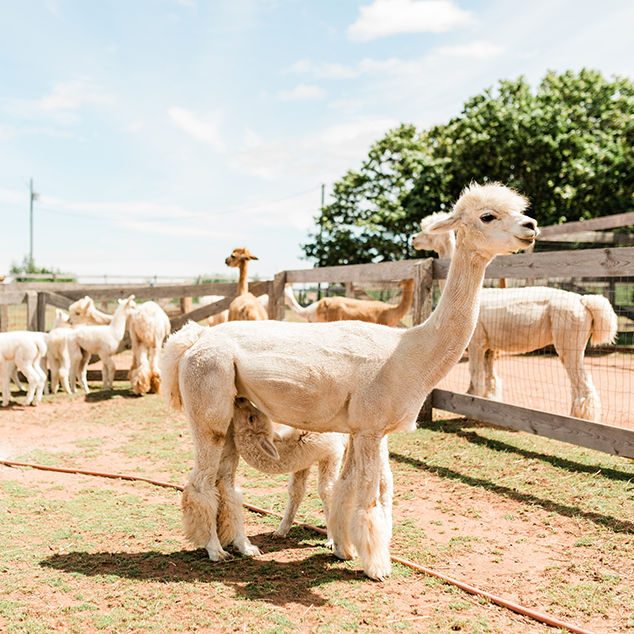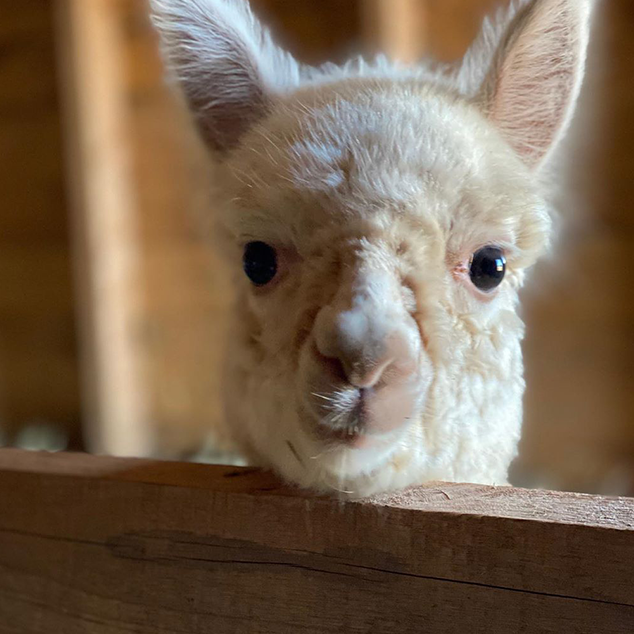 We started our farm over 12 years ago with one objective in mind: to raise happy, healthy alpacas with the finest fibre in Atlantic Canada. We bought, bred, and raised our animals to meet those high standards and are proud be recognized as leaders in alpaca care and premium yarn production today. 
From the beginning, we opened our farm to the public and offered a behind-the-scenes look at alpaca farming and yarn production; sharing our experiences, knowledge and love for alpacas and the luxury wool that they produce, with tourists, school groups and local residents alike.
Whether you're looking for a unique family-friendly experience, need some guidance on choosing just the right yarn for that special project, or want advice on how to raise a happy, high-quality herd, we'd be happy to talk to you.
Learn more about alpacas and their fibre by signing up for one of our interactive workshops or events.
Tip:  Alpacas are herd animals and must be raised in a group to ensure their emotional well-being. 
Quality Counts
To ensure that we are meeting our goals, we perform annual testing of all animals in our herd using IWTO (International Wool Textile Oganisation) testing methods.  This information helps to inform not only our breeding decisions, but also our yarn design ones too.  Psst! Measuring results - it's our secret superpower and it's how we make great yarns too!
In addition, we have completed additional training in on-farm sorting and grading of fibre to improve the quality of the yarns we produce.
Herdsires
Every successful breeding program starts with conformationally sound animals of known pedigree who have proven, objective measures of quality.  What does that mean? That means on our farm, only the very best get to breed. Check out some of our very best below.
Americano's Keswick
Victor's HemiAccoyo Americano x Snowflake's Charm CLAA/AOA DOB 21-Sept-07
Kez, as he is affectionately referred to on our farm, is a 6 time Champion and a Best in Show winner. Then again, with the likes of Hemingway and Bueno in his pedigree, the odds were in his favour...and in his genes! Both his parents and all of his siblings have earned Champion/Multi-Champion status. However, what is most impressive is his ability to retain that incredible fineness (19.6u at 13 years old!!) and consistency throughout his fleece and his ability to pass these traits on to his offspring.
More Herdsires