Our Story
An Islander by Choice
Hi, I'm Janet Ogilvie, the human heart and soul behind Green Gable Alpacas, and this is my story.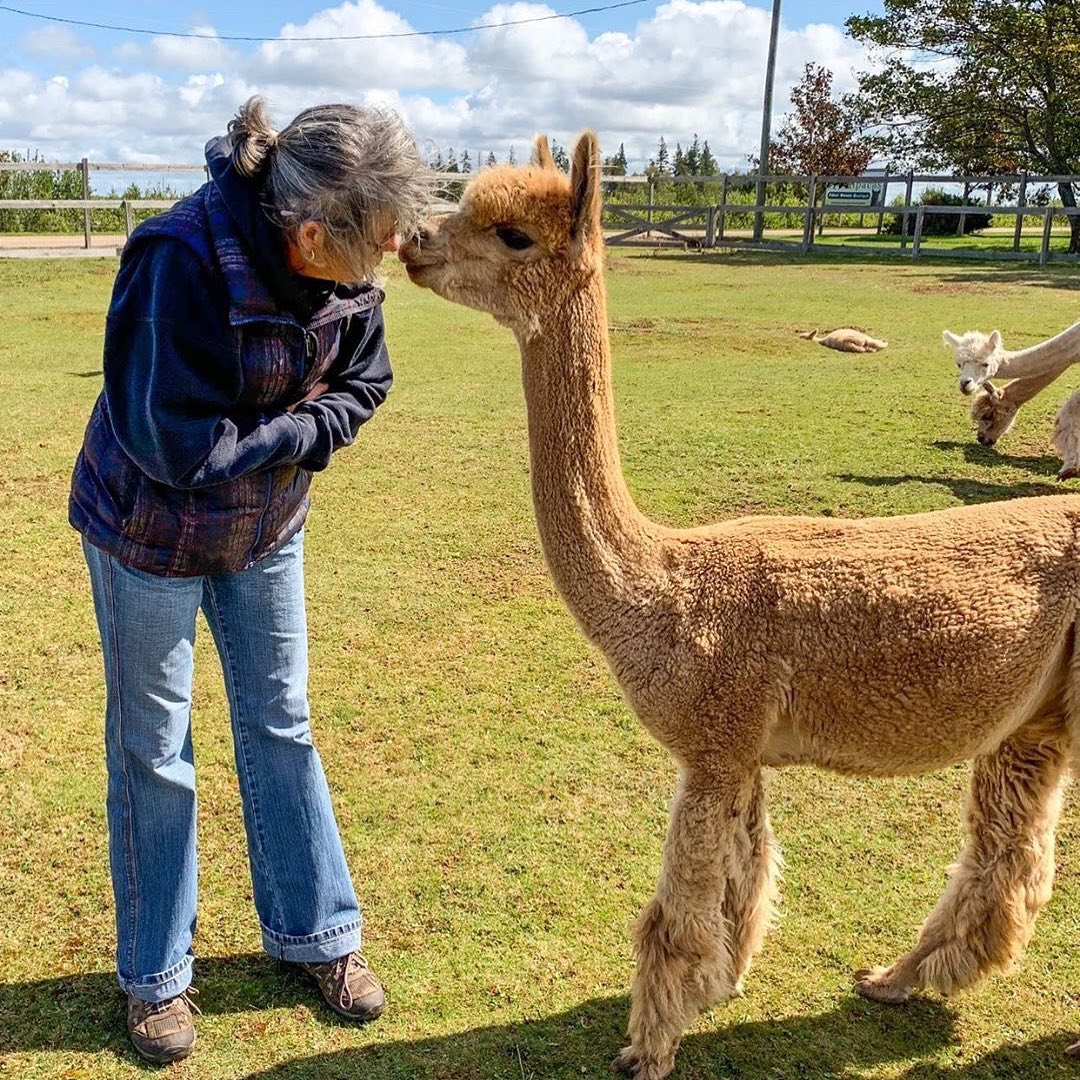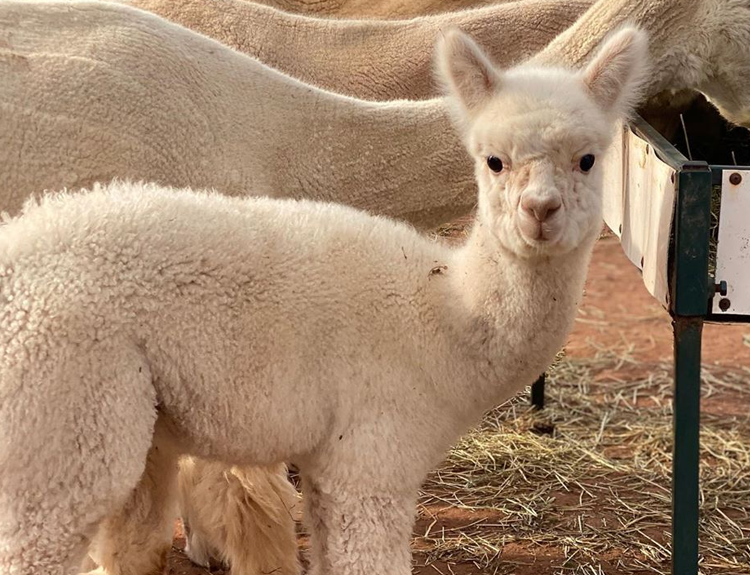 Our business was established in October 2009 when following a family tragedy, we decided to leave corporate and city life behind and move from Hamilton, Ontario to the tiny, rural community of Birch Hill, Prince Edward Island with the intended purpose of becoming alpaca farmers.  We didn't know a soul on the Island and had never before experienced country living. 
We relocated to a beautiful, century-old farm house in January 2010 and began renovations and retro fits to our 11 acre property in preparation of our alpacas' arrival.  Box stalls and cattle stanchions were removed from the old dairy barn, post holes dug and the beginnings of nearly 2000 linear feet of fencing began.  Work also began on renovating what used to be the milk house into a rustic retail shop, aptly named the Fiber House Boutique. Through it all, we spent all of our spare moments learning as much as we could about our new farm life and the intricacies of raising quality alpacas.

Our first shipment of 30 alpacas arrived a mere six weeks after our own arrival, with the remaining arriving in early August 2010.  This foundation stock was selected from respected farms from across the country - from as far away as British Columbia, Manitoba, Ontario and Nova Scotia.  Over the course of the first summer. we were blessed with the on-farm birth of seven crias (babies).

As we celebrate our 13th year as Islanders by Choice, it gives us pause to reflect on how much our lives have changed and how they have been enriched by our time and experiences here.  The work has not always been easy, or pretty or even fun....but it has always been honest....and we wouldn't change a minute of it.
Watch 'An Islander by Choice'
Our Team
Green Gable Alpacas is owned and operated by the mother and daughter team of Janet Ogilvie and Rachel Augustine. Janet is a Registered Veterinary Technician (RVT) and holds an MBA from the University of Toronto. Rachel lives in Edmonton, AB and works in disability management.
Providing support to us are Mickey and Clarice, co-Managers of Pest Control, and Mike, fixer of all things broke.
During the summer months, we also employ a number of local folks.  Maggie & Deb have returned for their third season, Katlyn is here for here second season, & Alice has joined us for her first.
The Juvenile Diabetes Research Foundation
A portion of all farm proceeds are donated to the Juvenile Diabetes Research Foundation (JDRF) in loving memory of our daughter, sister and very best friend, Amanda Marie Augustine.
Amanda Marie Augustine
15 October 1988 ~ 27 October 2007